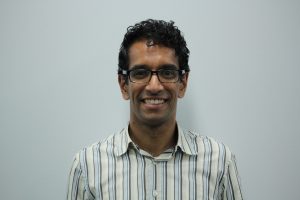 Kevin is currently a Bioethicist with Toronto Rehabilitation Institute, University Health Network. Previously, he was a Clinical Ethicist with the Centre for Clinical Ethics. He holds a Master's in Theological Studies (Queen's University)
Kevin completed a shared JCB/CCE Fellowship in Clinical and Organizational Ethics. Prior to his work in Ethics, Kevin worked as a Chaplain at St. Michael's Hospital where he has clinical experience in Palliative care, Critical care, Emergency and Trauma care.
Kevin has particular interest in ethical issues concerning mental health, end-of-Life, rehabilitation, cultural safety and discharge equity.