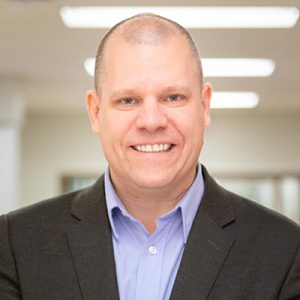 Sean Hillman is a Clinical Ethicist with the Centre for Clinical Ethics, currently working at Lakeridge Health in Oshawa. Sean is a Medical Anthropologist and is finishing his doctorate in Religion in the collaborative programs of bioethics and south asian studies. He has been a graduate associate at U of T's Centre for Ethics and a graduate fellow at the Lupina Centre for Healthcare, Spirituality and Ethics. Sean also completed a one year full-time fellowship in Clinical and Organizational Bioethics at the Centre for Clinical Ethics.
Sean uses ethnography and textual analysis to investigate end-of-life decision making in the context of religion intersecting with traditional healing and biomedicine, nursing, health systems and hospice palliative care among Indians and Tibetan refugees in India and Canada. A scholar of various Asian philosophies and languages for 25 years, he has spent five years studying and researching in India and has also been a bedside caregiver in hospital for almost two decades.
Sean has also had the chance to live among people of Pacific Coastal and Northern First Nations, as well as to work closely with people who are imprisoned and people who are gender diverse. These experiences have inspired his future academic goals which include increased engagement with Aboriginal, prisoner and transgender communities to explore with them their experiences with and navigation of health systems with hopes to contribute towards the improvement of the health status and outcomes of our most vulnerable populations.